Sponsors of the Friern Barnet Photo Archive
CLICK HERE to visit the Friern Barnet & District Local History Society Website.
Latest Picture
Woodhouse Road, N12
Number 242 photographed on 15 October 2019. The fascia, part of the former fishing tackle shop, has been removed to reveal one from 1983 - Scotts Confectioners
9481 Pictures | 2269 Comments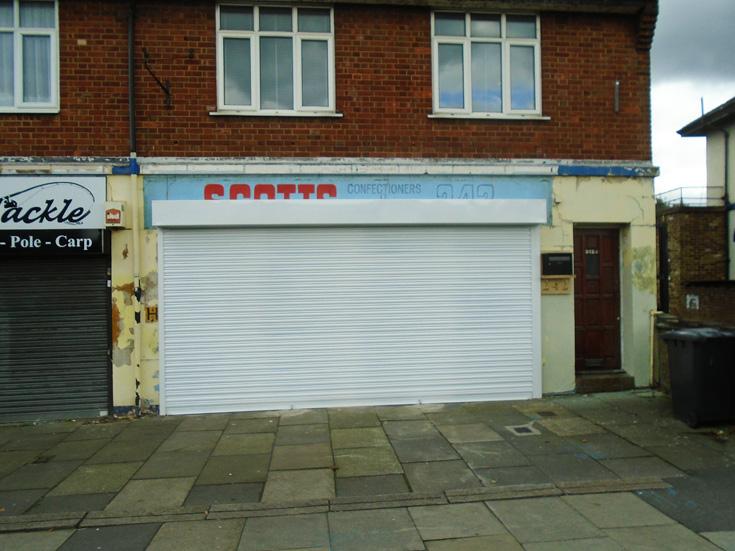 LATEST NEWS:
FRIERN HOSPITAL RECORDS
08 October 2018
LONDON METROPOLITAN ARCHIVES HOLD RECORDS FOR FRIERN HOSPITAL. IF YOU ARE TRYING TO TRACE PATIENT RECORDS, PLEASE CONTACT THEM.