Sponsors of the Friern Barnet Photo Archive
CLICK HERE to visit the Friern Barnet & District Local History Society Website.
Latest Picture
Buses
BD 2620, an all-electric bus on route 43 photographed on 5 August 2019 at the bus terminus at Friern Barnet Road. Two routes serving Friern Barnet have been chosen by TfL for trialling battery powered buses - route 43 (Friern Barnet-London Bridge) an...
9458 Pictures | 2223 Comments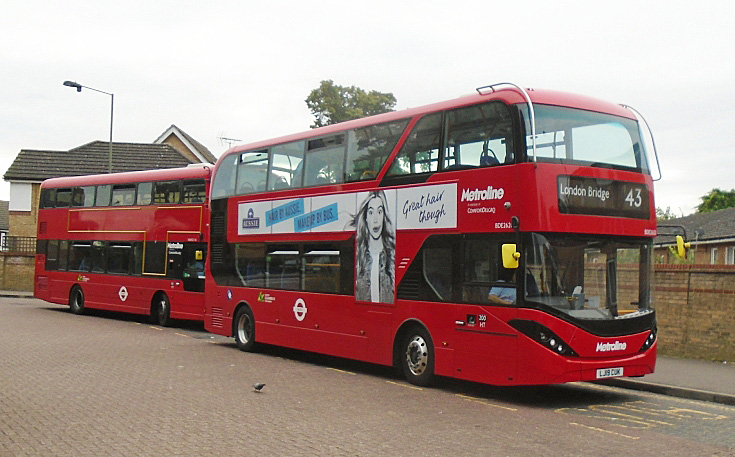 LATEST NEWS:
FRIERN HOSPITAL RECORDS
08 October 2018
LONDON METROPOLITAN ARCHIVES HOLD RECORDS FOR FRIERN HOSPITAL. IF YOU ARE TRYING TO TRACE PATIENT RECORDS, PLEASE CONTACT THEM.