Sponsors of the Friern Barnet Photo Archive
CLICK HERE to visit the Friern Barnet & District Local History Society Website.
Latest Picture
Buses
Metrobus M481 waits outside Friern Barnet Town Hall on 4 March 1994 before setting off to London Bridge Station on route 43
9485 Pictures | 2306 Comments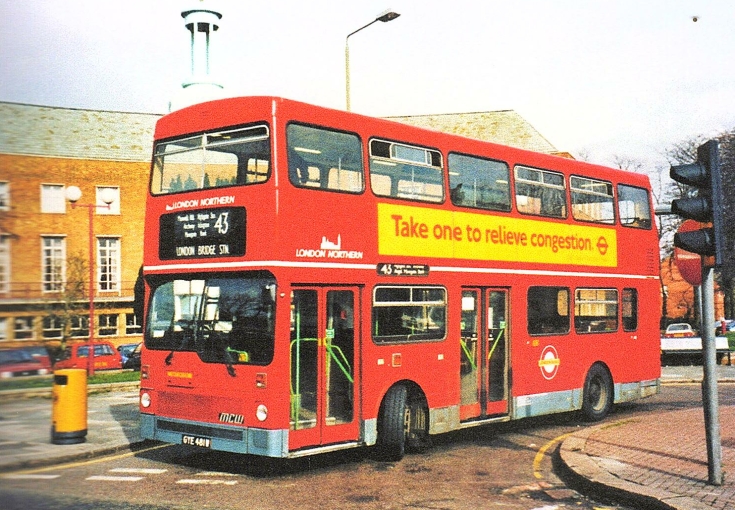 LATEST NEWS:
FRIERN HOSPITAL RECORDS
08 October 2018
LONDON METROPOLITAN ARCHIVES HOLD RECORDS FOR FRIERN HOSPITAL. IF YOU ARE TRYING TO TRACE PATIENT RECORDS, PLEASE CONTACT THEM.