Latest Picture
Friary Park
On Wednesday 28 September the statue of Queen Victoria was returned to Friary Park after extensive renovation which includes the replacement of the spear with a full length one which is surmounted by an orb and a lovely silver coloured dove. Thus the...
11141 Pictures | 3444 Comments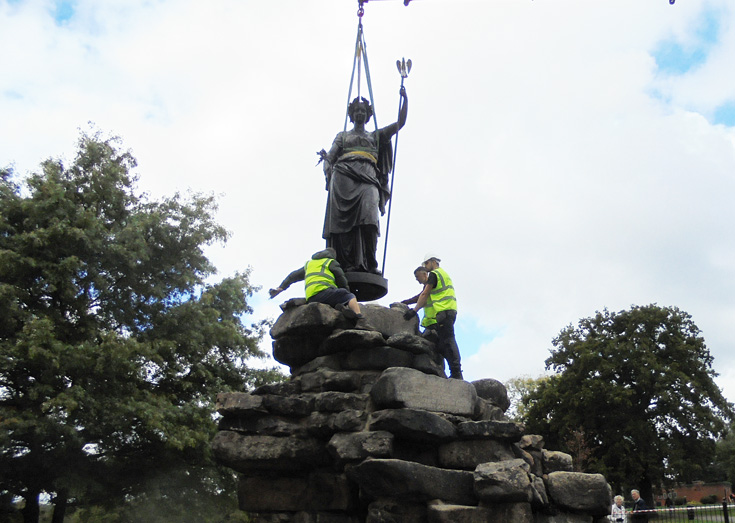 LATEST NEWS:
VISIT OUR MAIN WEBSITE
08 October 2018
FOR LOTS OF INFORMATION ON FRIERN BARNET, NEW SOUTHGATE, NORTH FINCHLEY AND WHETSTONE VISIT OUR MAIN WEBSITE: www.friern-barnethistory.org.uk. LONDON METROPOLITAN ARCHIVES HOLD RECORDS FOR FRIERN HOSPITAL. IF YOU ARE TRYING TO TRACE PATIENT RECORDS, PLEASE CONTACT THEM.