Sponsors of the Friern Barnet Photo Archive
CLICK HERE to visit the Friern Barnet & District Local History Society Website.
Latest Picture
Buses
This Bedford Scammell staff canteen was like one of those which used to be parked at the roundabout at Muswell Hill. It was used by bus crews taking breaks between duties. This was photographed on 7 April 2019 at the London Bus Museum at Brooklands w...
9395 Pictures | 2206 Comments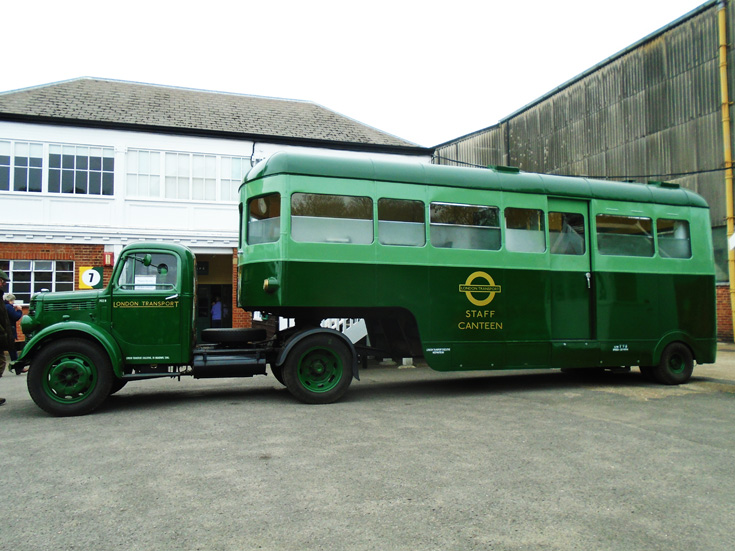 LATEST NEWS:
FRIERN HOSPITAL RECORDS
08 October 2018
LONDON METROPOLITAN ARCHIVES HOLD RECORDS FOR FRIERN HOSPITAL. IF YOU ARE TRYING TO TRACE PATIENT RECORDS, PLEASE CONTACT THEM.