Sponsors of the Friern Barnet Photo Archive
Visit the Friern Barnet & District Local History Society Website.
Latest Picture
Trolleybuses
Trolleybus 1519 in the bus station at Tally Ho. Note the house on the corner of Nether Street on the left of the picture and the advertisement for the new Sunday Telegraph newspaper which was launched in February 1961. Photograph in the summer of 196...
9300 Pictures | 2086 Comments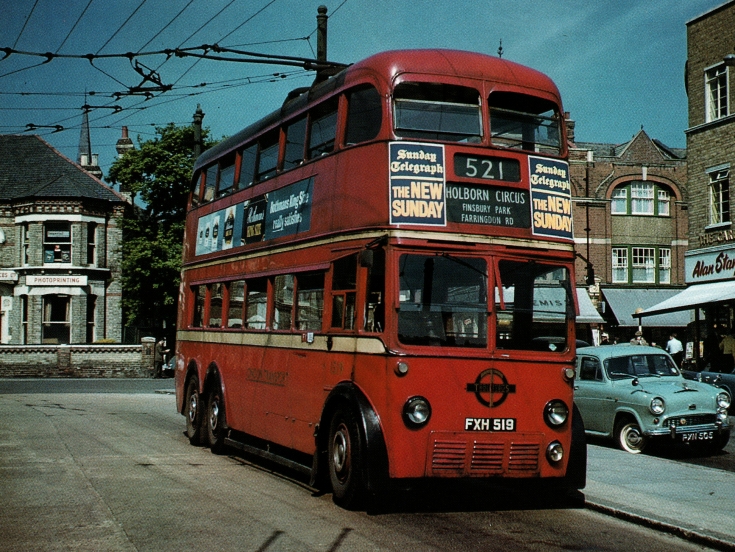 LATEST NEWS:
FRIERN HOSPITAL RECORDS
08 October 2018
LONDON METROPOLITAN ARCHIVES HOLD RECORDS FOR FRIERN HOSPITAL. IF YOU ARE TRYING TO TRACE PATIENT RECORDS, PLEASE CONTACT THEM.