Sponsors of the Friern Barnet Photo Archive
CLICK HERE to visit the Friern Barnet & District Local History Society Website.
Latest Picture
Station Road, N11
The gasholder photographed on 12 April 2019 which is scheduled for demolition. A new Premier Inn being constructed can be seen in the background
9372 Pictures | 2171 Comments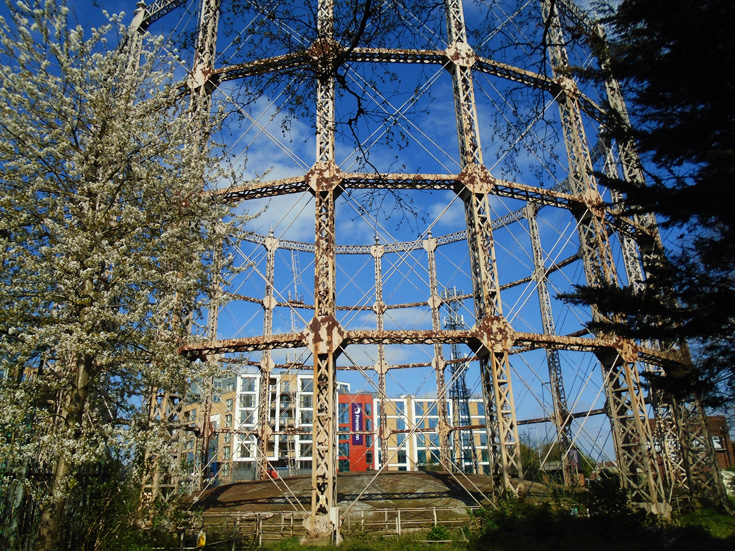 LATEST NEWS:
FRIERN HOSPITAL RECORDS
08 October 2018
LONDON METROPOLITAN ARCHIVES HOLD RECORDS FOR FRIERN HOSPITAL. IF YOU ARE TRYING TO TRACE PATIENT RECORDS, PLEASE CONTACT THEM.