Sponsors of the Friern Barnet Photo Archive
Visit the Friern Barnet & District Local History Society Website.
Introduction
Welcome to the Friern Barnet Photo Archive
The Friern Barnet Photo Archive contains 9213 pictures of this area for you to browse.
Many are images from a bygone age; some are images from present times. New images are always welcome. Images can be viewed by year, by album, by group, or by contributor, or you can use the simple search at the top of this page.
When viewing the pictures you can leave your own comments using the form at the foot of each page (please ensure that you fill in all relevant portions of the comments page; it would be appreciated if comments are left with at least a forename....anonymous comments may not be published, and abusive ones most certainly will not be published). In this way we hope to build up an extensive collection of information, reminiscences and anecdotes, and make any corrections necessary. There are 1874 comments on the site at present.
You are also able to make your own album of the images here and make this publically available if you wish.
If you have any suggestions or would like to post a photograph here, please email to
info@friern-barnet.com
.
Latest Picture
Cromwell Road, N10
Edward Finch greengrocer Cromwell rd N 10. Undated photograph. 1950s?
9213 Pictures | 1874 Comments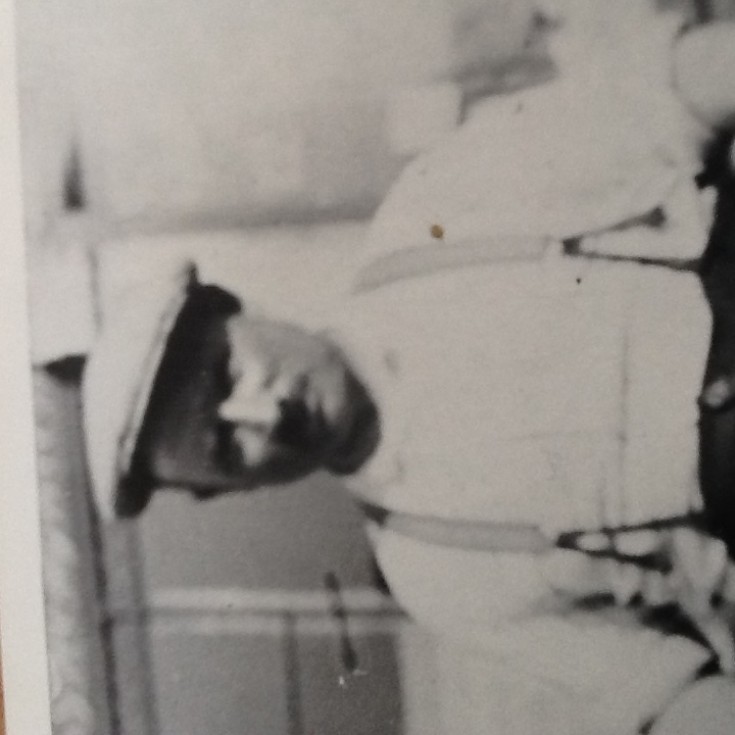 LATEST NEWS:
HISTORY OF WHETSTONE
22 December 2016
A new book traces the history of Whetstone, from the Ice Age to the present day. Written by two of our local historians, WHETSTONE REVEALED runs to 306 pages and has over 200 photographs, many of them previously unpublished. Price £14.99 plus £3 postage and packing. Ring 020 8368 8314 to order your copy.